Intelligent electronic locks for data centers offer numerous advantages, such as increased security, greater efficiency, lower costs, and more.
Comparable to traditional lock-and-key systems, cabinet-level solutions provide a centralized interface for monitoring and controlling access. This simplifies data center operations while guaranteeing compliance with regulatory requirements like PCI DSS, SOX, SSAE, HIPAA, and GDPR.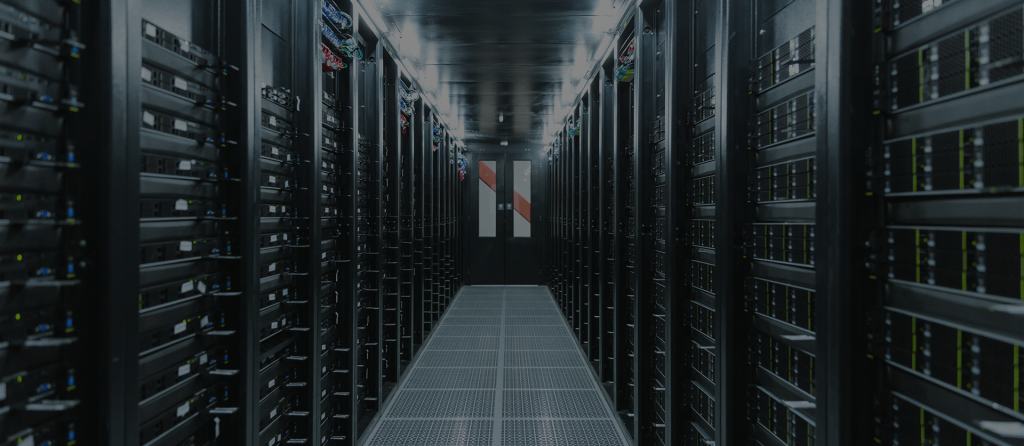 1. Enhanced Security
Security of data center equipment and cabinets has always been a paramount concern. But with the advent of cloud computing, rich Internet applications, service-oriented architectures, and virtualization, this issue has become even more intricate and dynamic.
Smart locking systems offer several advantages over the traditional lock and credential systems, including their compatibility with existing facility security networks and credentialing methods. Furthermore, electronic locks can be integrated with data center infrastructure management (DCIM) and rack monitoring applications – making it simpler for data center managers to monitor access in real time.
2. Increased Efficiency
To combat increasing regulations and the potential risk of data breaches, many data center managers are investing in intelligent security from their building's security network to their data center cabinets. Through electronic access solutions, they can protect rack-level equipment while meeting regulatory compliance through remote monitoring, digital audit trail management, and compatibility with existing facility-wide security systems.
Zonzen's BLUETOOTH Controller is an efficient solution that offers full access control and monitoring without the need for wiring into a network or installing, managing, or maintaining software. This fully concealed physical security system can be installed either separately or integrated into an existing building management system for complete access control and audit trail monitoring.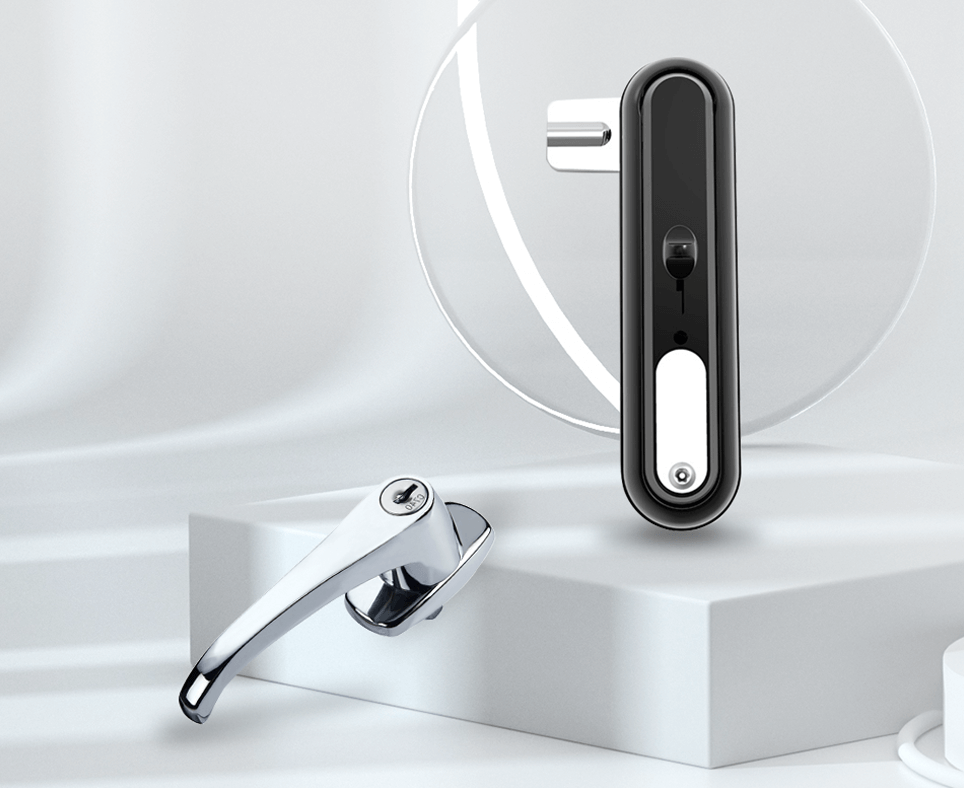 3. Lower Costs
Intelligent electronic locks can also save costs associated with physical access control, such as installation, upkeep, and labor. Southco's EA-BT BLUETOOTH(r) Controller offers full access control and remote monitoring without the need to wire into a network or install or manage software.
Intelligent electronic locks can be integrated with existing building physical access control and management systems to offer a comprehensive security solution that extends intelligence down to the rack level. This simplifies workflow management while complying with data center-specific regulatory requirements such as PCI DSS, SOX, SSAE, HIPAA, and GDPR.
4. Reduced Downtime
Data centers are becoming more and more regarded as critical infrastructure, necessitating high levels of physical security. Negligent insiders and malicious attacks are the leading causes of data breaches, so facility managers must safeguard sensitive information from unauthorized access and theft.
Many facilities are now turning to electronic locks that extend intelligent security from existing building security networks into data center cabinets. This cost-effective solution helps safeguard sensitive information, meet regulatory requirements, and reduce penalties associated with non-compliance.
5. Greater Flexibility
Intelligent electronic locks offer data centers a greater degree of freedom to manage access and security. By connecting to existing security and environmental systems, these locks can be integrated for enhanced monitoring capabilities and greater control over access rights and activity management.
Smart locks can be programmed to restrict user access privileges based on time and date as well as authority levels, giving you control over who unlocks specific doors. This helps prevent insiders from unknowingly breaching critical systems or taking advantage of the equipment. Furthermore, this provides you with an accurate, auditable record of who can open which doors.
6. Easier Maintenance
In a large data center, multiple people may have access to cabinets containing sensitive information. This poses a potential threat to the security of that data.
It's essential to remember that smart locks are more than just about locking things securely. They offer the ideal way to save time, money, and energy by eliminating needless maintenance and improving data center efficiency. In the future, intelligent locks will stand out from their counterparts while guaranteeing data center hardware remains secure at all times.
7. Increased Productivity
Data centers require highly-secure cabinet environments to house their sensitive equipment. Data center managers worldwide prioritize protecting servers and IT hardware by finding solutions that enhance security, privacy, and productivity in their operations.
Traditional lock-and-key systems may provide physical security, but they require a great deal of management effort for setup and upkeep – including software installation and updating. Smart locks offer remote programming and monitoring, eliminating the need for on-site staff while cutting costs associated with maintaining the system.
8. Easier Installation
Cabinet-level electronic locks can be linked to either a rack intelligent power distribution unit (PDU) or via a networked controller module, enabling them to be managed through data center infrastructure management software solutions.
Another method is to attach cabinet-level locks to a building's security access panel. This approach works best for data centers that must meet stringent security requirements, such as those housing government or banking data.
9. Easier Access Control
Access control is a crucial factor in data centers. Sensitive information must be safeguarded from unauthorized access, such as Social Security Numbers, medical records, and other personal data that must remain private under law.
Electronic locks offer superior remote programming and monitoring capabilities. Furthermore, they generate digital access signatures that can be utilized for audit trail purposes as required by industry compliance regulations.
10. Easier Monitoring
Many data centers require a certain level of security to safeguard sensitive information from unintended access. This includes social security numbers, medical records, salaries, and more – all sensitive data that must remain protected.
Traditional locks still present a challenge when it comes to tracking access and maintaining an audit trail. Electronic locks offer greater monitoring and control, enabling data center managers to detect violations quickly and take appropriate corrective action.
Smart locks can be integrated with facility-wide security systems to activate alarms and lockdowns if they are not authenticated, or they can unlock remotely when an authorized user instructs them to do so.
In the early 1980s, Zonzen established a comprehensive enterprise that encompassed technology research and development, industrial manufacturing, sales, and trade. At our company, we specialize in producing high and low-switch cabinet locks, instrument box locks, communication equipment locks, file cabinet locks, and other electrical cabinet accessory series products. 
At our core, quality is always our foundation; technology drives development, reputation ensures survival, and service wins customers over. Through these core principles, we have established a secure production base. Our product selection ranges from the simplest hand-loading key-cutting machines to the most sophisticated electromechanical locking solutions. We strive to offer our customers the highest level of security, and convenient and dependable services at reasonable prices.