One of the most critical safety considerations in railway systems is preventing trains from colliding. To do this, various methods are employed, such as restricting train movements within a section.
Rod locks are an efficient solution to improve the safety of your railway subway system. In this article, we'll look at how they can enhance safety onboard your train.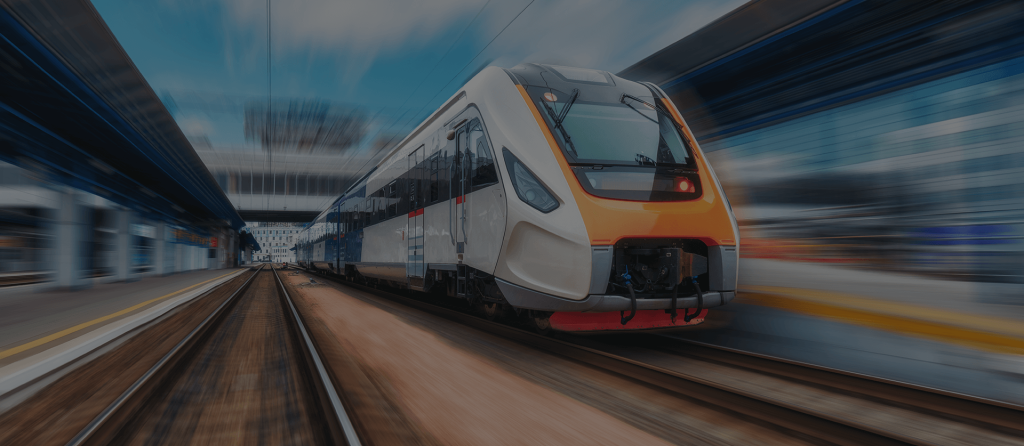 Reduced Risk of Damage
Rod lock designers have prioritized safety when creating safety measures to make passengers and commuters feel at ease. For instance, modern pneumatic technology utilizes a microprocessor to calculate an optimal braking sequence based on the type of rail being driven and the time of day. Additionally, a dedicated signal light and advanced braking control system help keep passengers as well as the rails safe. One of the essential tasks a controller has is making sure a faulty brake signal does not lead to an accident with either another vehicle or a pedestrian nearby. Utilizing only top-of-the-line rod braking systems in the industry will guarantee everyone has a comfortable journey regardless of who it may be.
Reduced Risk of Injury
Railway subway systems involve rail vehicles traveling over sleepers, stretcher bars, ballast, and other elements that must be consistently tamped down to prevent accidents. Regular inspection and maintenance are, therefore, essential to guarantee the safe operation of the system.
One of the most frequent causes of failure in these systems is a clamp point lock malfunction. This type of lock utilizes hydraulic actuators to push a rod between switch rails and stock rails, while mechanical locking arms secure them together. Clamp point locks can be found on switch rails as well as on the track itself to protect against run-through damage.
Reduced Risk of Fire
Rail transport requires the safety of passengers and crew at its core. Crucial elements involved in its design and operation include rails themselves, their supports, sleepers, stretcher bars, ballast, and other parts.
One of the most efficient ways to enhance safety is by utilizing innovative products that can enhance performance while keeping your team secure. Rod locks are no exception; these unique devices come in various sizes and configurations with spring-engaged, air-released units designed to hold in a secure position by default, thus avoiding common railway hazards like collisions with other vehicles or machinery, fires caused by faulty switches, or entanglement of line cords with power lines.
Other than their aesthetic appeal, each unit is also sealed to protect internal components from external elements. Whether you need a pneumatic cylinder lock or a stand-alone unit for your guide rod, these devices will surely impress your team with their capability to meet essential safety criteria. Not only that, but the best ones come with impressive warranties to back them up. In addition to finding the top products on the market, research will help you find one that's ideal for your specific application by making informed choices and avoiding costly mistakes.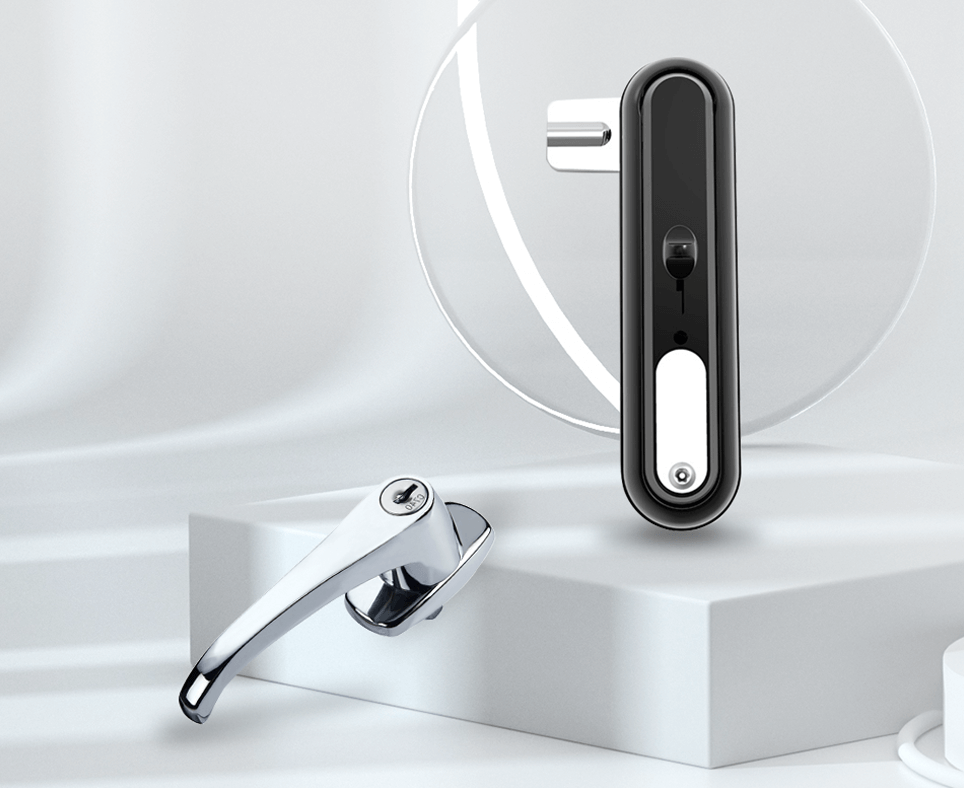 Reduced Risk of Explosion
Rail transport has seen a meteoric rise in popularity over the last century due to its superior safety record, expansive capacity, and cost-efficiency. Unfortunately, there are several drawbacks as well – one being air pollution caused by commuter rail lines. Studies have revealed significantly higher levels of particulate matter (PM) on commuter trains than on other mass transit systems.
Train passengers are especially vulnerable to PM concentrations that can have detrimental effects on their health. For instance, these pollutants have the potential to cause respiratory and cardiac illnesses in the lungs as well as interfere with cellular function and weaken immunity – all of which could have an adverse effect on passengers' well-being.
Railway systems have come under intense scrutiny to determine how they can be made safer, particularly in countries with limited resources. Studies have revealed that collisions between trains are a major contributor to accidents on urban rail systems due to the breakdown of automatic train control (ATP), vehicle malfunctioning, or driver error.
Fortunately, there are solutions to this problem. The initial step should be an analysis of train accident causes and identify any hazard factors responsible for them. Doing this allows a comprehensive look at the accident process and helps identify areas for improvement.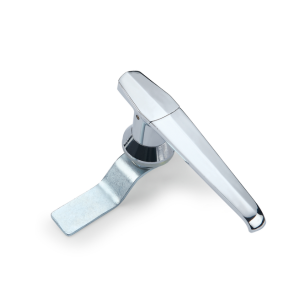 Cost-Effective
Railway lines are intricate systems composed of thousands of moving parts that can become vulnerable to issues like broken couplings, worn switches, and misaligned track circuits that could lead to accidents. Furthermore, trains tend to accumulate fouling and reversing issues; hence why regular maintenance of all these areas in a rail system is so important.
Switches are used at junctions to allow trains to cross a single line or track in opposite directions. Before electricity was widely available, switches were operated manually by rods and levers. Interlockings eventually replaced these manually operated mechanisms on some low-traffic branch lines or self-contained marshaling yards, where some still use solely mechanical interlockings for safety.
Crossovers can connect two tracks that typically carry only one direction, such as local and express. Unfortunately, they are rarely used due to their tendency to block several lanes and reduce throughput.
Catch points are installed on steeper slopes to prevent running away vehicles from colliding with the track or sand drag. They're held in a 'derail' position by a spring, and the driver can then override this with a lever, allowing trains to pass safely downhill.
ZONZEN offers a selection of static rod locks designed to provide precision holding with virtually no backlash in demanding situations, such as power-off/e-stop scenarios. These spring-engaged, air-released units can be mounted on either a pneumatic cylinder or used independently on a guide rod.
ZONZEN automated lock manufacturers offer a vast selection of locks for homes and businesses, including smart ones that work with your Control4 system. Some offer advanced features, while others are easy to set up and compatible with most existing hardware.
These locks usually include an integrated alarm system to alert you when someone attempts to tamper with or break into your home. They also come equipped with a keypad and fingerprint reader, so you don't have to worry about forgetting your code or losing it.